Coming Soon – Exhibition at CasAle, Ripa ( Lu) Italy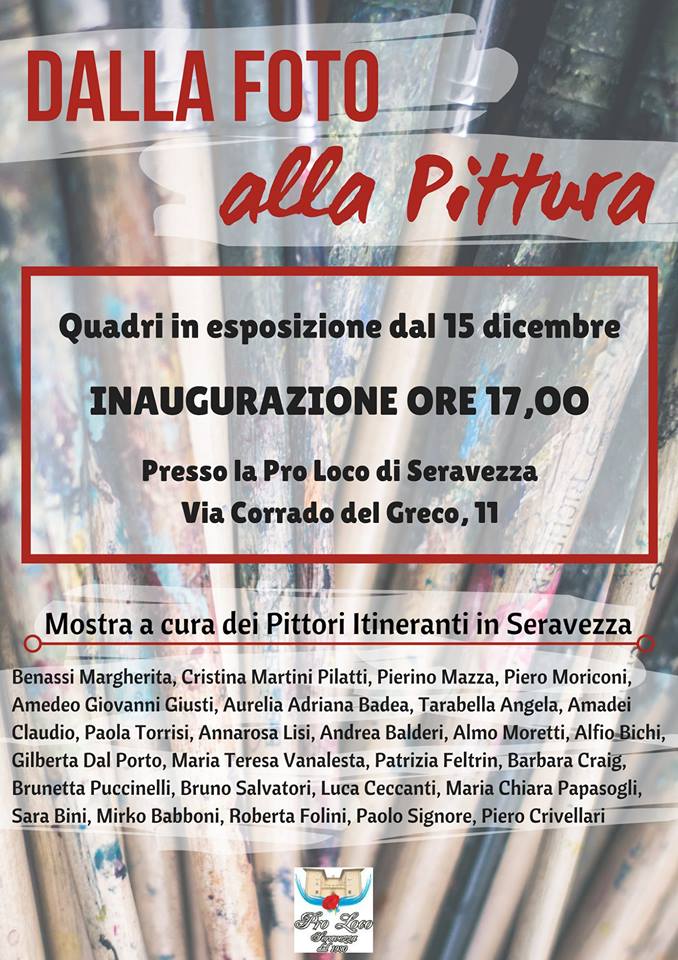 Opening is on October 10, 2018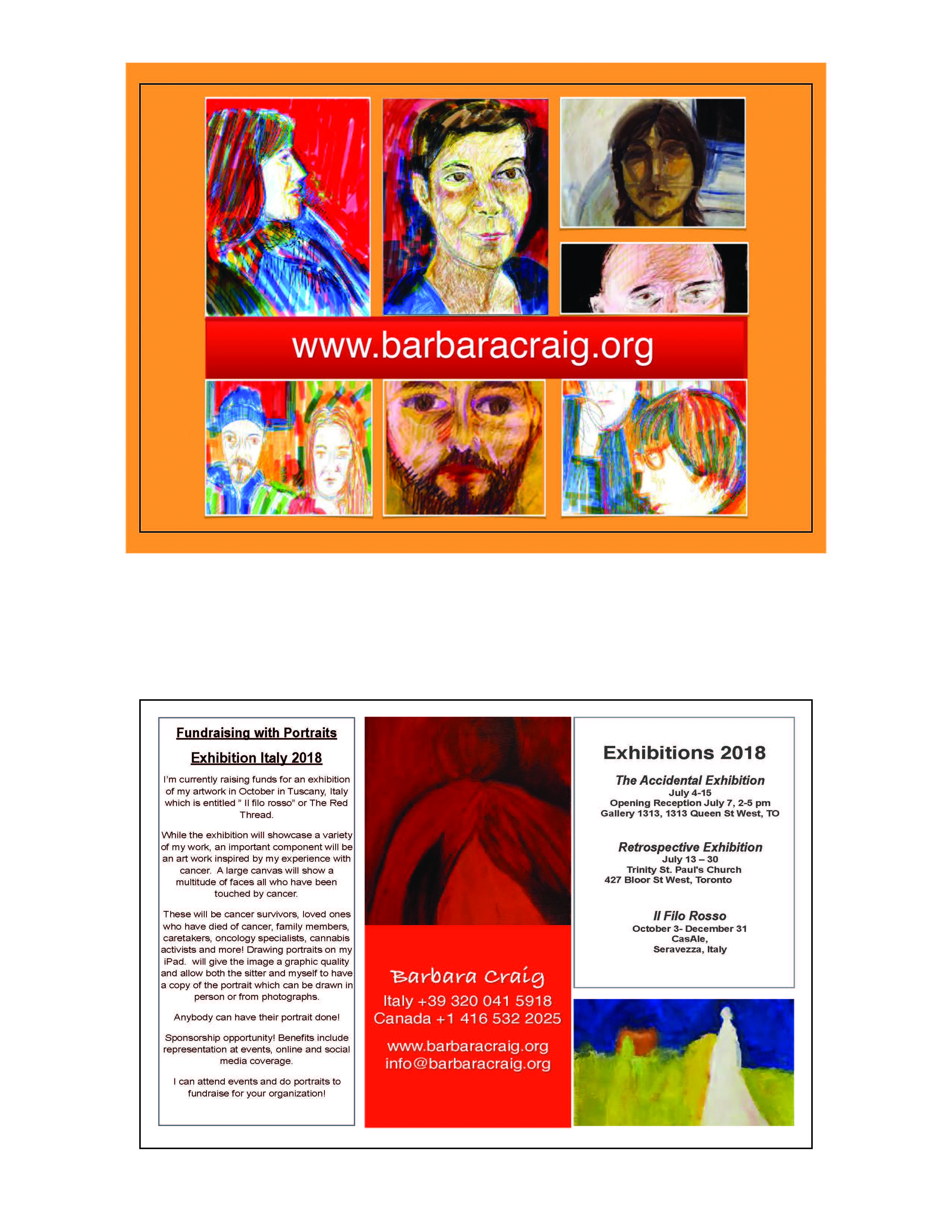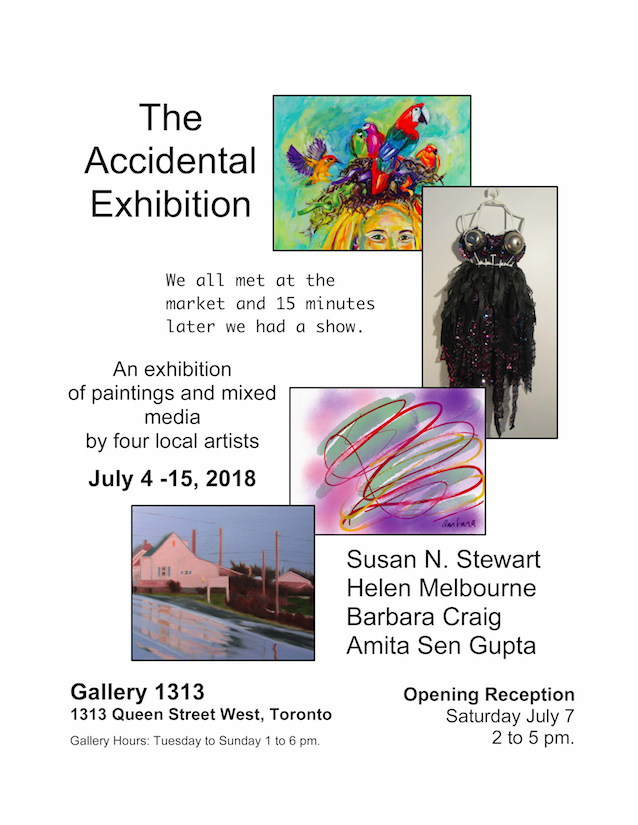 – https://www.facebook.com/events/1401461883290355/1401522689950941/?notif_t=admin_plan_mall_activity&notif_id=1537691918657120
In 2018 I will be having an exhibition at Trinity St. Paul's Church and Gallery 1313 in Toronto in July and at CasAle in Tuscany, Italy from October to December.
Art gala Fundraiser West End Y Toronto on College St.
Pastel after Van Gogh's Starry Night in Silent Auction
On Saturday March 3, 2018 I will be participating in the Art Gala at the West End Y.
There will be a silent auction to raise funds for the Y.
There will be eight artists featured.
Collective Exhibition "Universal Judgments", Pietrasanta 7 October 2017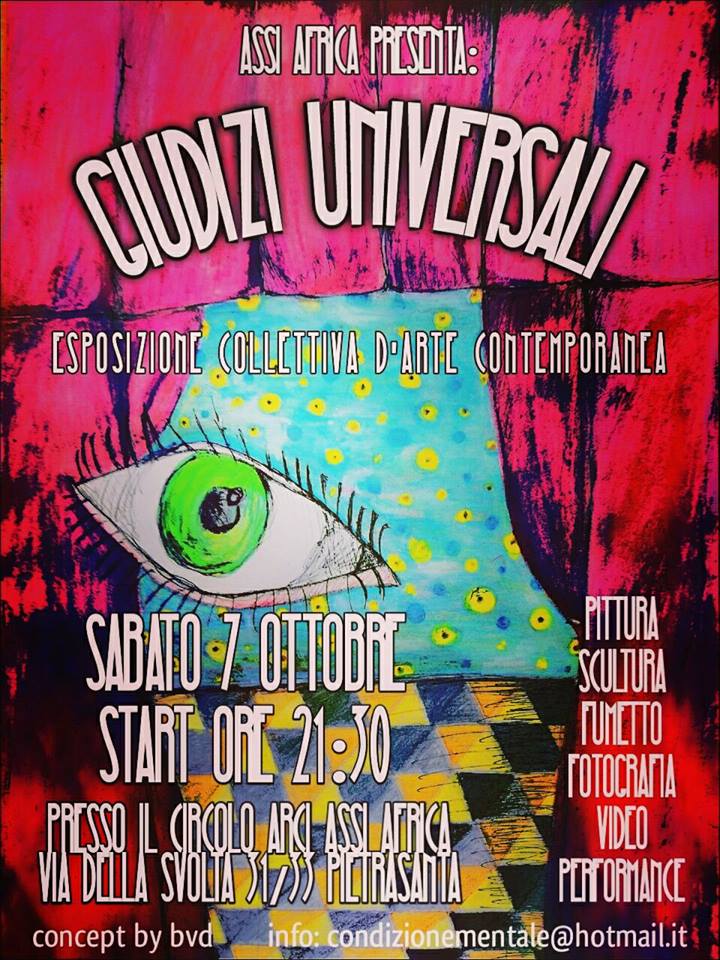 ---
Painters in the Square, Seravezza 30 septembre 2017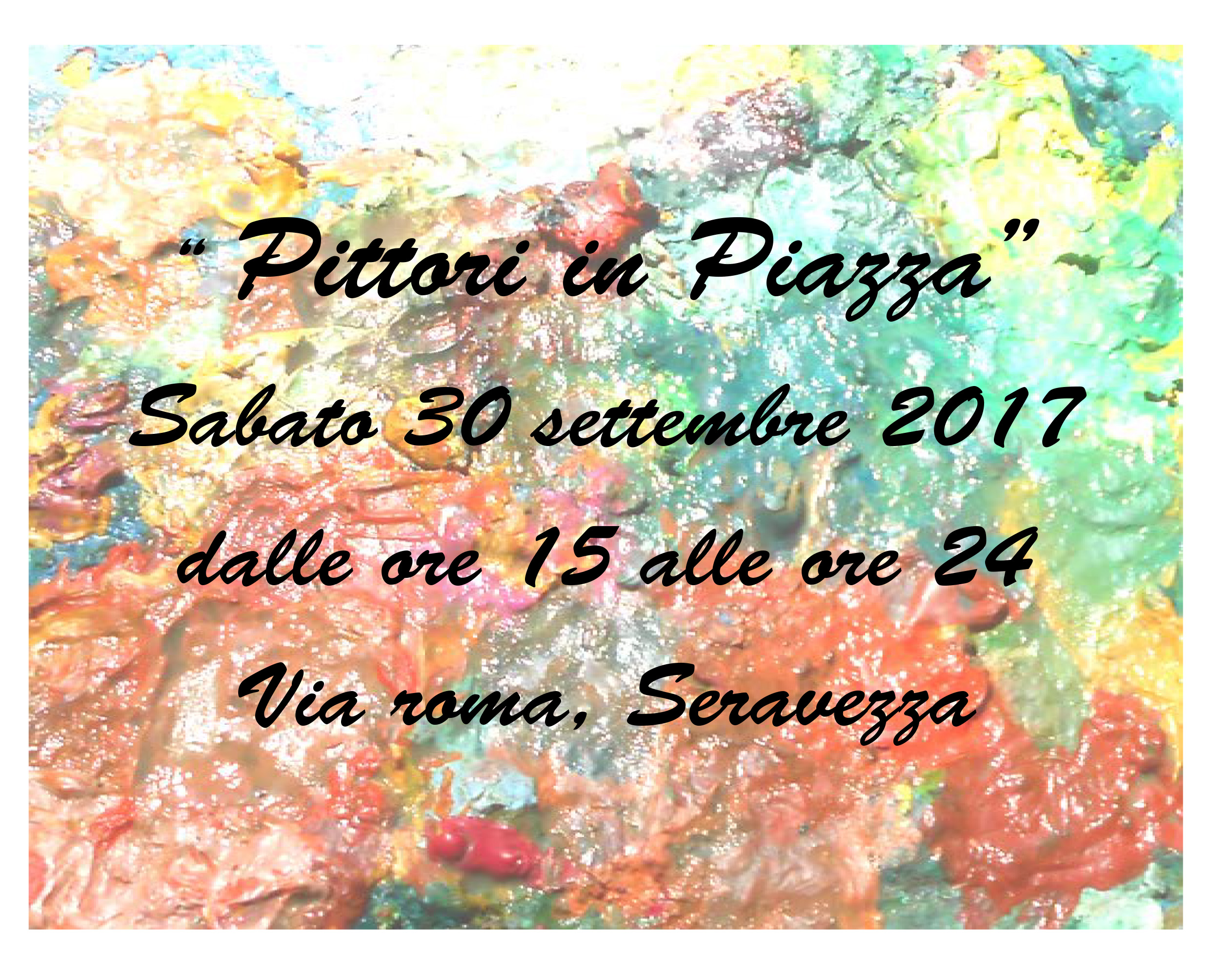 ---
Levigliani Wine Art Festival 5-6 agosto 2017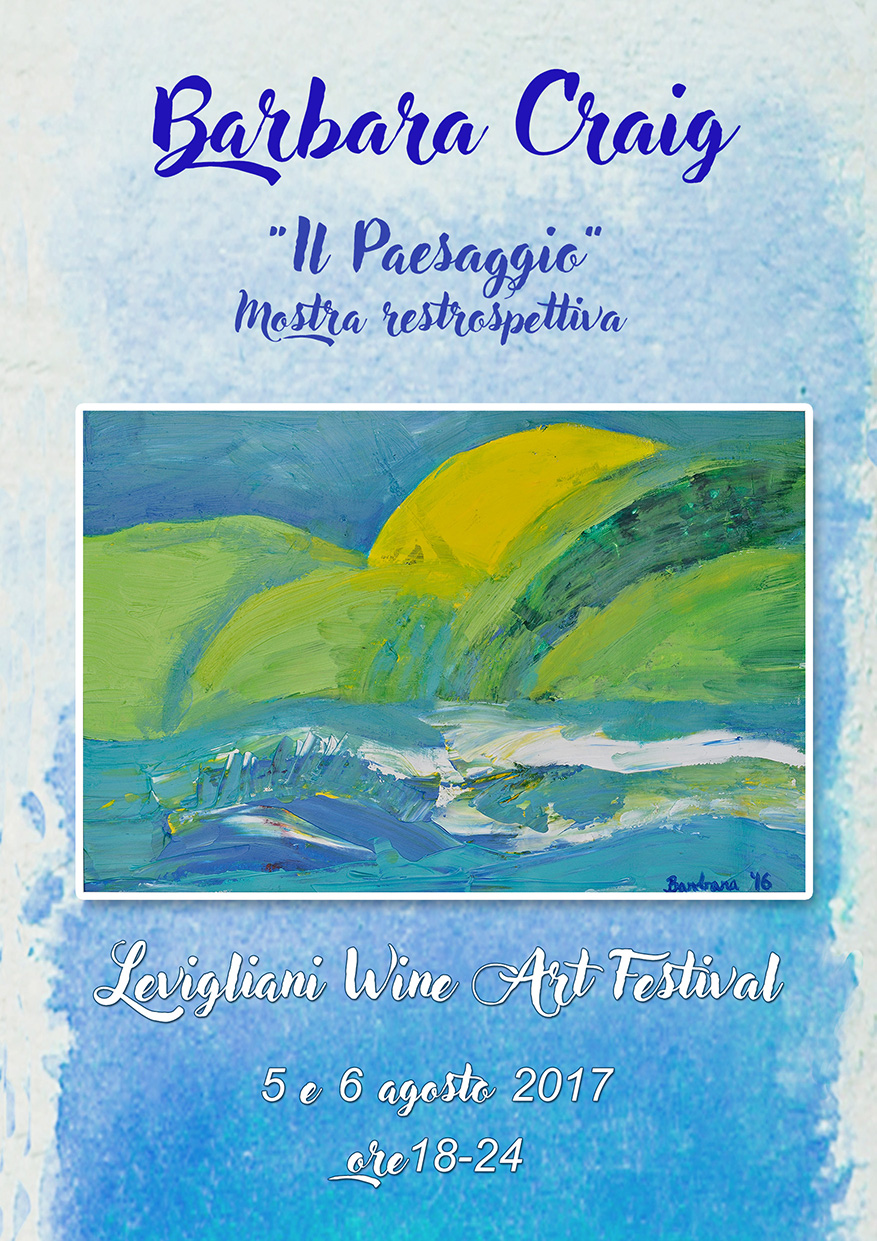 Levigliani Wine Art Festival 5-6 agosto 2017 – opere
Levigliani Wine Art Festival 5-6 agosto 2017 – brochure
---

---
---